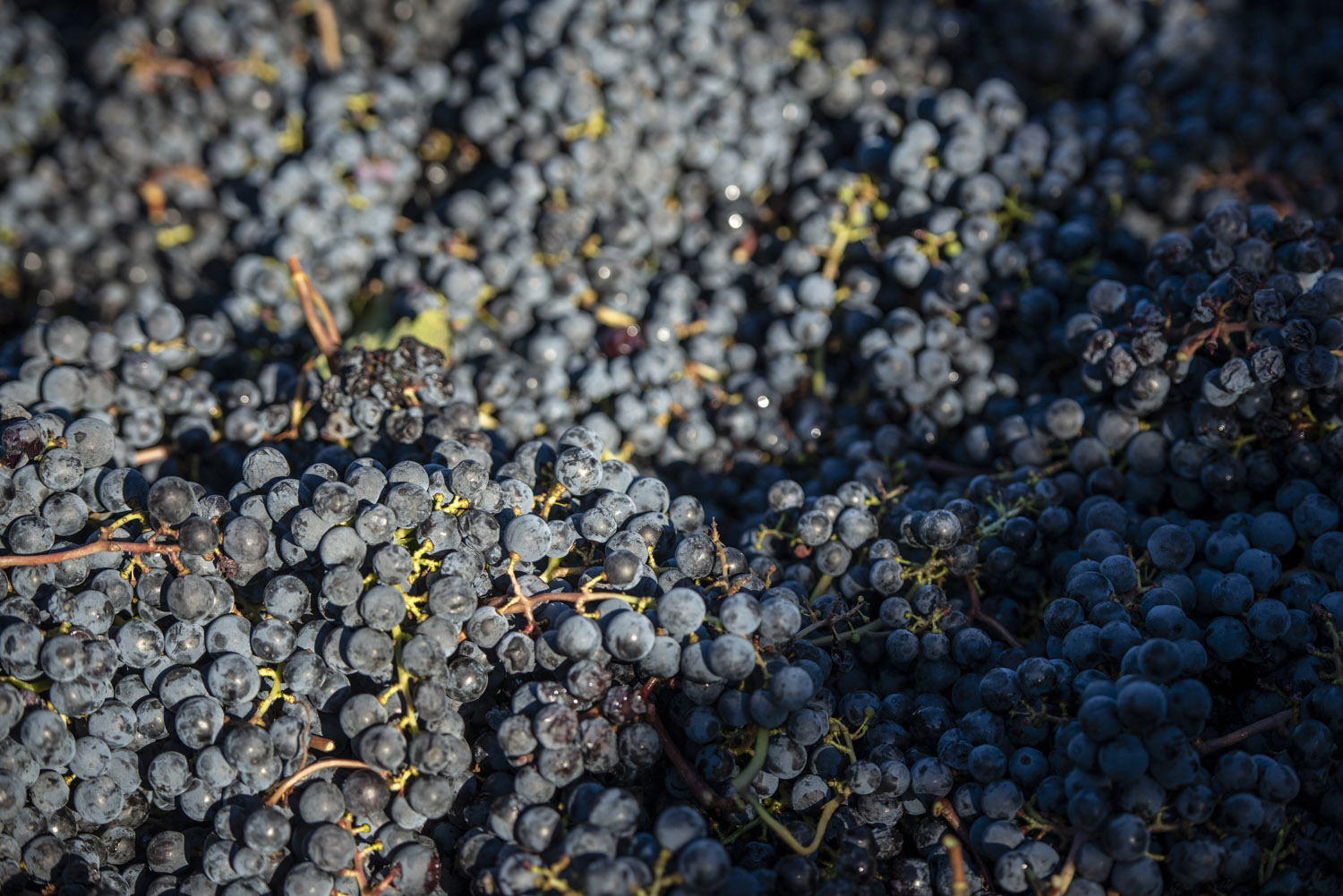 The Winery and the Petrucco wines stemmed unexpectedly from the snows of Sella Nevea, a skiing area nestled between the Canin and Montasio mountains, in the Julian Alps. In 1973 Paolo Petrucco and his company built the Canin ski slope on behalf of his client Isa Nevea Company and agreed to receive a plot of land in Sella Nevea as payment.
Two years later, he promptly and unhesitatingly exchanged the land in Sella Nevea for 4 hectares on the Buttrio hills.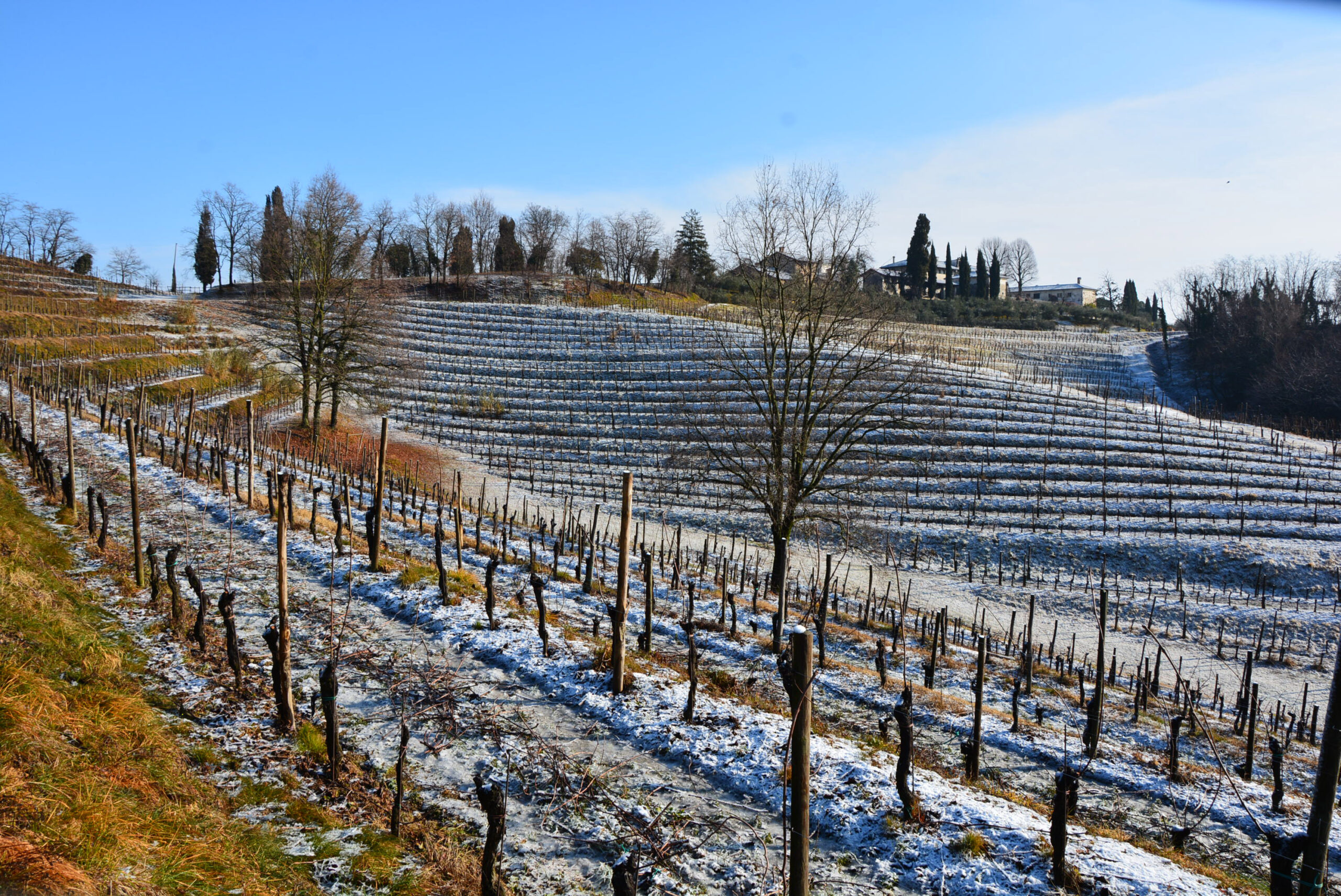 Their passion and understanding of the land led Paolo Petrucco and his wife Lina, to planting the first vines. The area with its hills, small valleys and small forest is ideal for viticulture. Over the years Paolo purchased other land from nearby estates. A special acquisition was the land of the neighbouring Florio estate, at the time owned by the heirs of Countess Emanuela Florio and her husband, the well-known aviator Italo Balbo.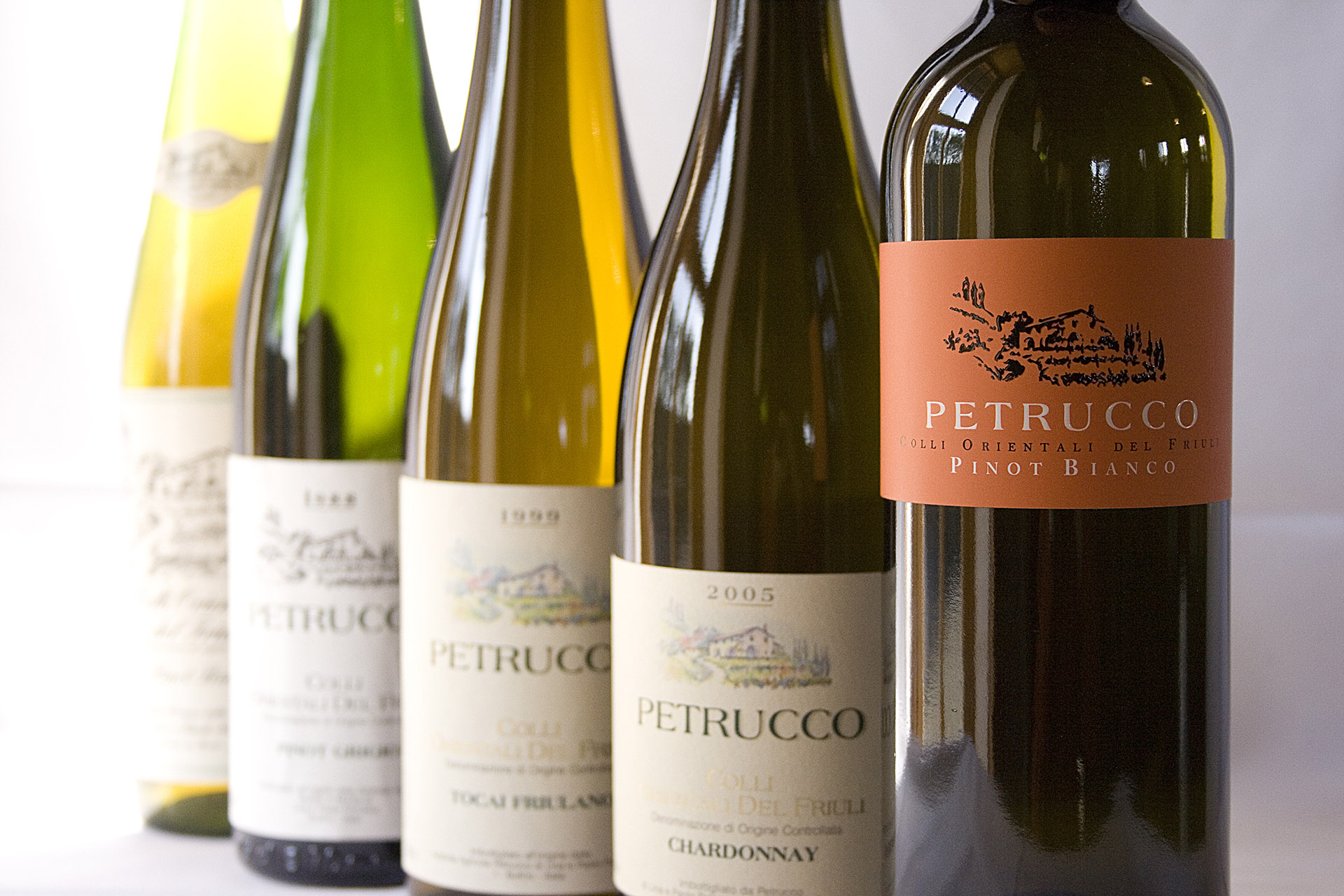 The winery produces white wines (70%) and red wines (30%), for a total production of about 70,000 bottles per year.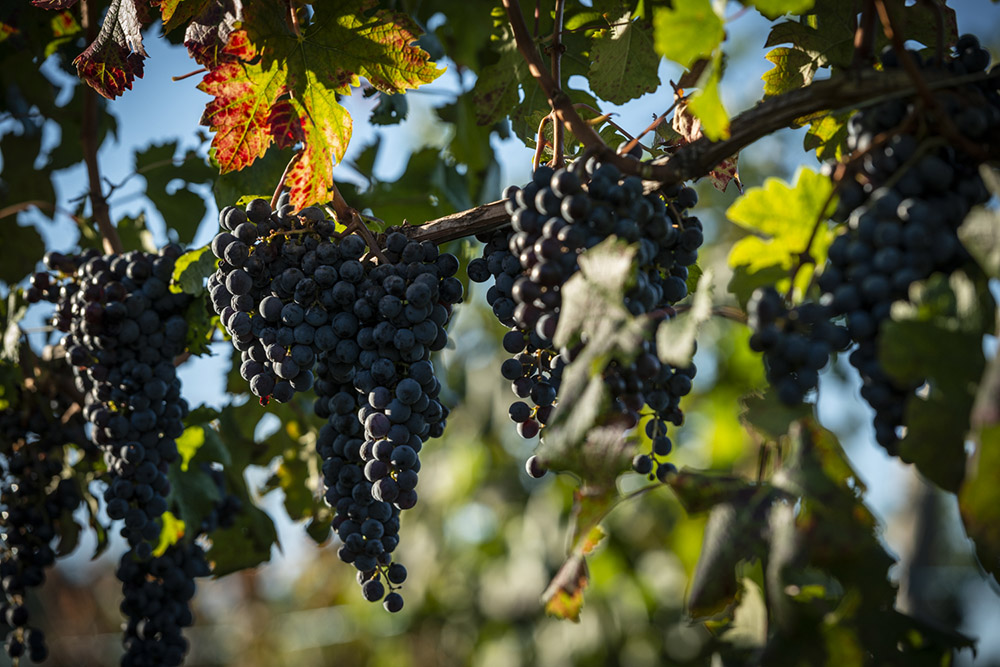 In 1981, after years of careful preparation and passionate work, the Winery produced its first vintage. Forty years have passed since then and today the Petrucco Winery spreads over 35 hectares of land, of which over 20 are dedicated to vines. Paolo and Lina's passion for these generous hills blends with the 30-year experience and dedication of oenologist Flavio Cabas.