The Petrucco wine production follows the most modern methods and criteria yet, fully respectful of tradition. The entire process, from vineyard to cellar, takes place under the supervision of the Petrucco family and oenologist Flavio Cabas, who follows operations end to end with a hands-on approach.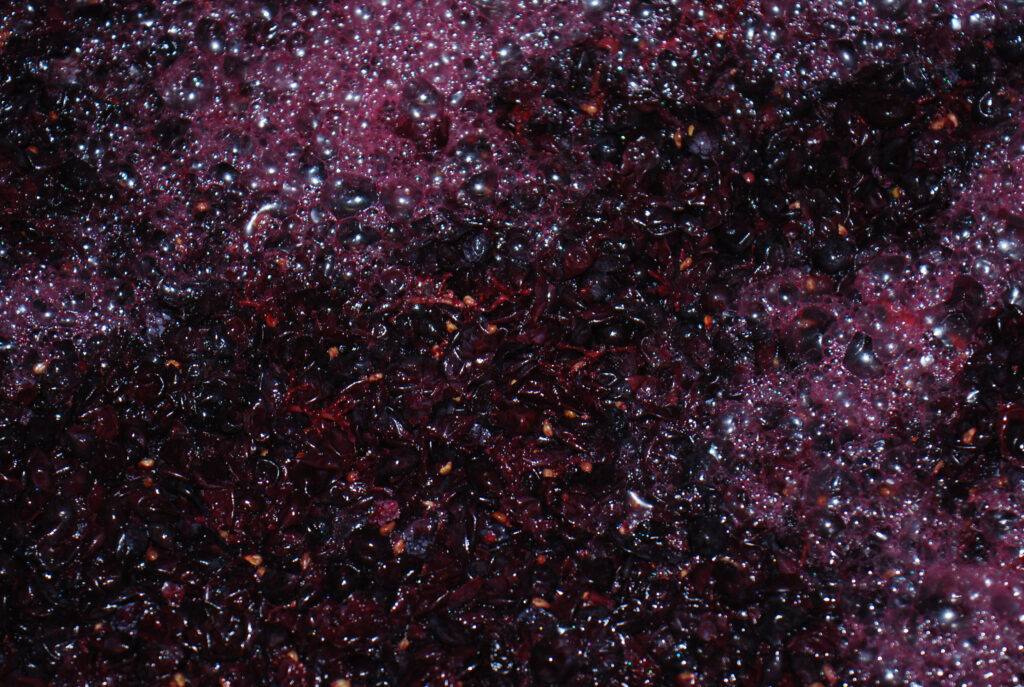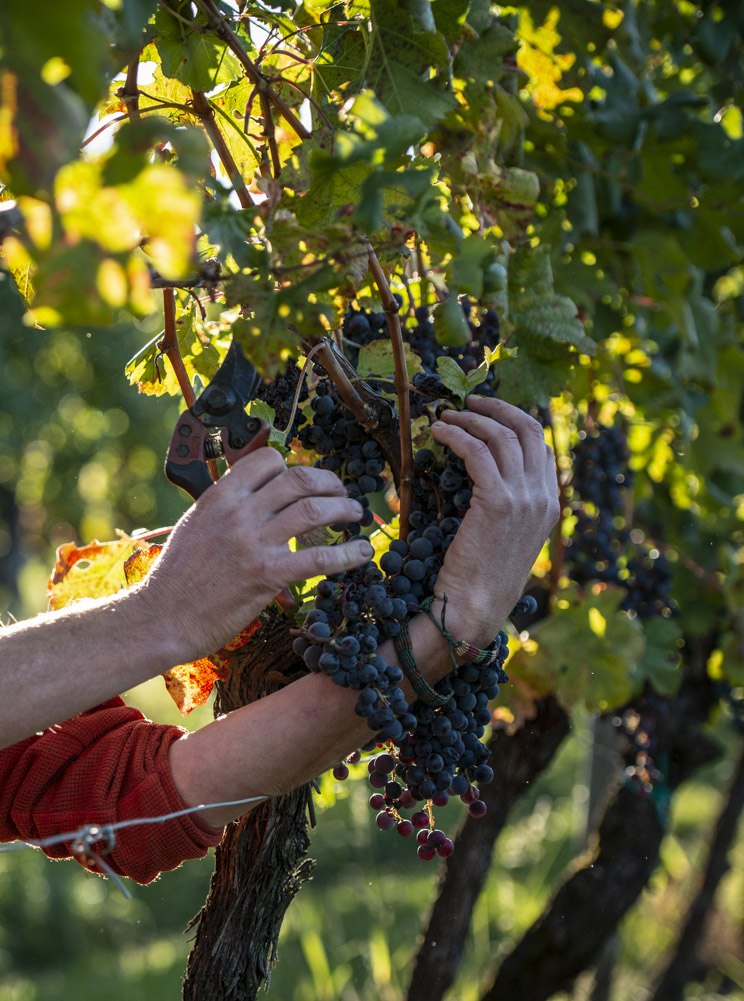 Harvest is manual, as tradition dictates, with great attention paid to maturation of the individual grapes and different harvest times for different vineyards in different areas. The pressing is soft, with a pneumatic press. Vinification is on site, at the Petrucco winery.
Cleaning of musts takes place exclusively with cooling, and fermentation is at controlled temperature. Following vinification, each blend or cru is decanted and left to refine, white wines in steel tanks while red wines in barriques or large barrels. The wines are bottled at the winery, usually between March-April for white wines and in December-January for reds.
There are a total of 16 wines in the cellar: 8 whites (Sauvignon, Friulano, Pinot Grigio, Pinot Bianco, Pinot Grigio Ramato, Ribolla Gialla, Chardonnay, Malvasia), 3 reds (Merlot, Cabernet Franc, Refosco dal Peduncolo Rosso) and Brut. To conclude, the reserve, called Ronco di Paolo, in homage to the winery's founder: Paolo
Petrucco, which includes a Pignolo, a Merlot, a Refosco dal Peduncolo Rosso and the Bianco Cabas. Cabas is a 2015 special blend of wines conceived by oenologist Flavio Cabas in whose honour the Petrucco family decided to name this wine.